Chicken Creole with Brown Rice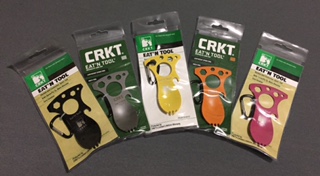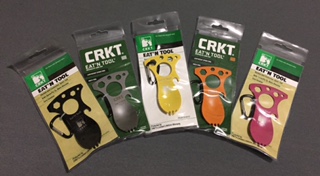 sale
Chicken Creole with Brown Rice
Self-Heating Fully Cooked Homestyle Meals. Premium outdoor foods developed by athletes and outdoorsmen. OMEALS offers the best tasting, most wholesome fully cooked, self-heating meals on the go. OMEALS is here to change the way you eat – Anywhere, Anytime & Anyway.
HOW IT WORKS: All of the bags are engineered with a special combination of layers of different materials and sealant to allow an efficient heating process. The steam vent is designed to exhaust enough steam to maintain the heating process with high intensity and safe conditions.
OMEALS works with only 3 to 5 oz of ANY LIQUID: Sea or River Water, Beer, Coffee ….. and this means ANYTHING
OMEALS Heating Technology allows to have a HOT MEAL in 3 to 5 minutes no matter where we are
Just after 5 minutes, we can have a FULLY COOKED - HOME STYLE MEAL ready to enjoy Anywhere, Anytime.
Each package of OMEALS contains: Fully Cooked Food (pouch or tray), Heating Pad & Utensil Kit
https://www.youtube.com/watch?time_continue=10&v=g2jGqYuEgyc